Professional road risks are at the crossroads of occupational health and road safety public policies. Their prevention requires an adapted approach, taking into account the professional context, the knowledge of the activity of the companies and the evaluation of the resulting risks. Prevention must target the occupational determinants of road risk, which often lie upstream of travel, in the organization of work. Based on this analysis and relying on available statistics, the report of the committee of experts on occupational road risk recommends the implementation of primary and secondary risk prevention measures, specific to the company's environment and adapted to the professional activities concerned.
Today, business travel is still too often a low-profile activity and its consequences are still poorly assessed or even underestimated by the business world. Among the negative impacts, road accidents are characterized by serious and fatal accidents, making occupational road risk the leading cause of work-related deaths. Reducing this risk is an important issue for companies. A road accident while on duty is an accident at work, while a road accident occurring during the home-work journey is recognized and compensated as an accident at work. Even if there is no subordination link between the employer and his employee during the home-work commute, it is a source of stress, fatigue and accidents and can have significant negative consequences for the company.
Multiple actors involved
The recommendations of the committee of expert's report are intended to obtain the commitment of all stakeholders and should be considered in conjunction with and in addition to those made by the road safety authorities, which are aimed at the individual driver. The resulting action plan concerns companies as well as other players, insurers, intermediaries, partners, manufacturers and service providers; its implementation is aimed at the public directly concerned by this risk: employers and employees, including as soon as possible new entrants to the world of work (apprentices, trainees, etc.), who are highly exposed to road risk.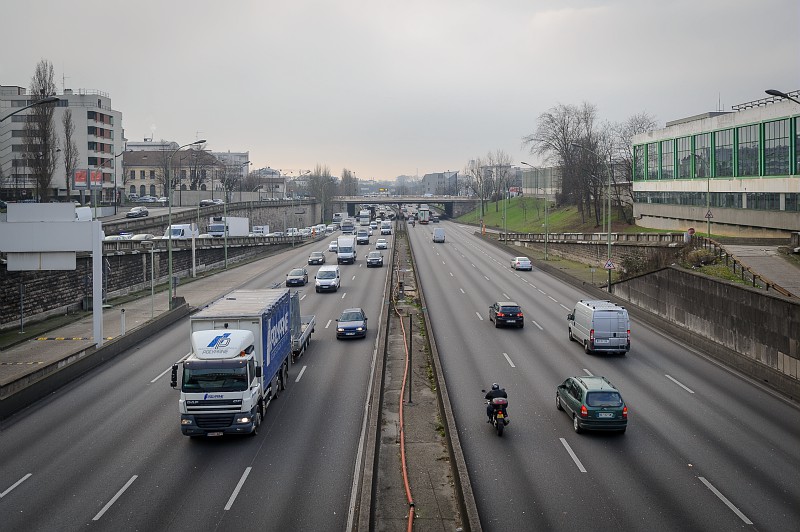 The proposed recommendations are based on four major areas of implementation:
A safe and sustainable mobility policy supported by the State and stakeholders;
A regulatory basis for the treatment of the risk on assignment for those most concerned;
A global approach to mobility to include prevention of the risk of commuting;
A strong incentive policy, supported by all stakeholders and aimed at companies to accelerate the deployment of "safe and sustainable mobility" plans.