The CNSR's committee of experts devoted a large part of its work to the safety of PTWs with 14 scientists and experts being interviewed, then comparing the information gathered with the scientific literature. Finally, the committee drew up an inventory of the measures proposed by road safety stakeholders over the last two decades, identifying those that have been implemented, those that have remained unimplemented, and those that are still relevant, and the degree of priority that should be given to them.
In 2019, 820 of the 3,498 fatalities in France were powered two-wheelers (PTW) users (23.4%), 160 were moped riders (4.6%) and 660 were motorcyclists (18.9%). Nearly one in four fatalities was a PTW rider, although their estimated share of road traffic is less than 2%. The risk of losing one's life on French roads for the same number of kilometers traveled is about 22 times higher for these users than for users of light vehicles (24 times for drivers of heavy motorcycles > 125 cm3).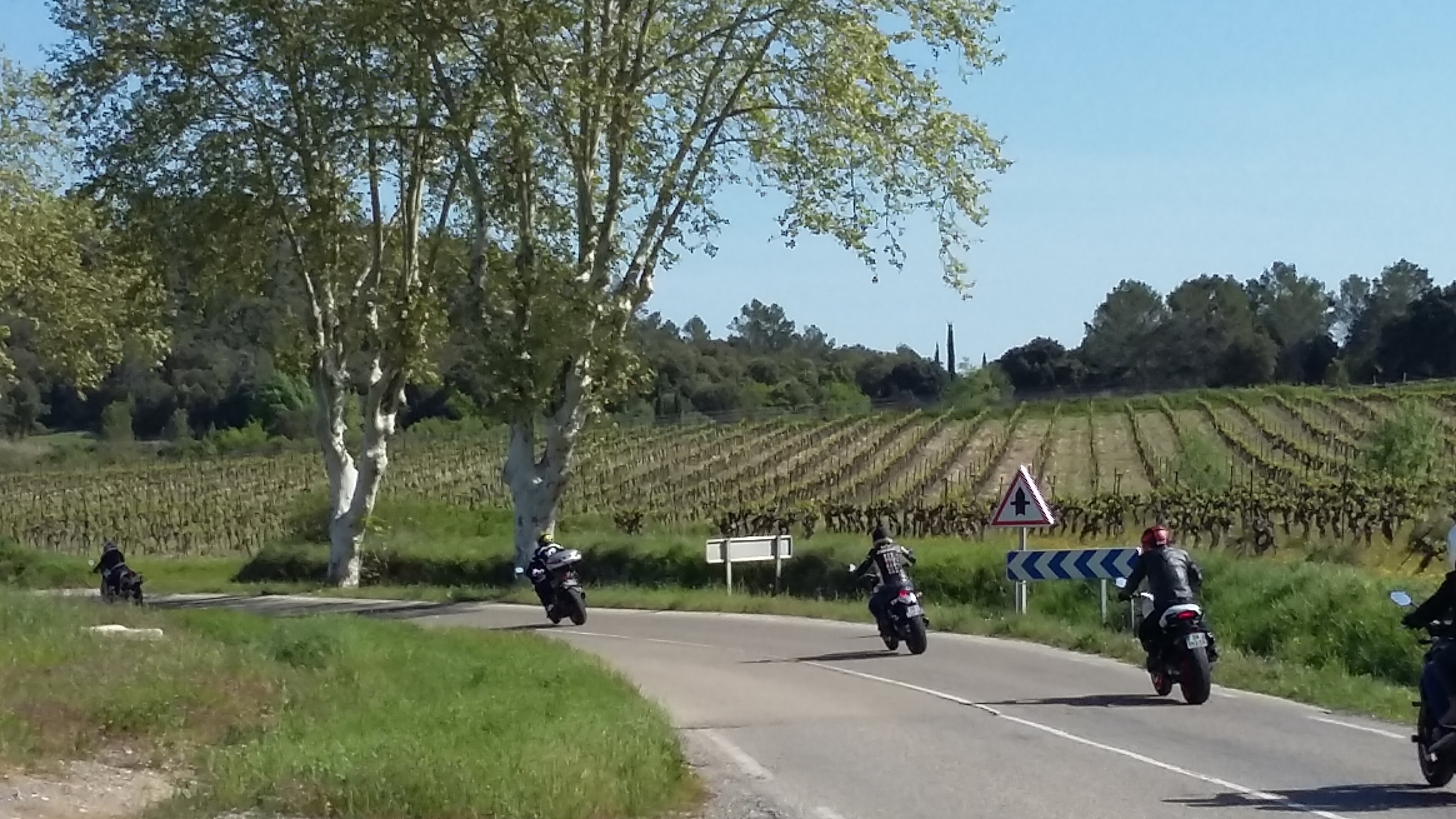 Speed control as the main lever for action
Six themes group 28 recommendations:
power and speeds used;
personal protective equipment (PPE);
visibility and detectability of PTWs;
technologies;
initial and post-license training;
infrastructure;
The measures in the report are presented in order of importance, starting with those with the greatest expected benefit in terms of reduced mortality and morbidity. The criteria used to make these choices are: scientific relevance, efficiency, equity and acceptability.
The major role played by speed in the risk incurred by PTWs makes recommendation R1.1, which calls for the development of effective speed control, the most important road safety issue.